Vinyl Replacement Windows: Quality, Safe, Efficient
Whether you are renovating, remodeling or constructing a new home or business, Barka can deliver windows with unmatched beauty, durability and energy savings. Our Alside brand vinyl replacement windows are custom-built to precisely fit into your existing openings. No additional wall construction is needed, reducing time, cost and mess.
Whether your space is traditional or contemporary, we have windows to fit your specific style, performance and budget needs.
Contact us today to learn more. We're happy to provide a free estimate on your project and answer any questions you have.
Patio Doors: Illuminate Your Space
Visually expand and brighten any space by extending its visibility into the great outdoors. The precision-built, slim profile of our Alside brand patio door collection keeps you protected from the elements while allowing an expanded glass area — adding light and making every season more enjoyable.
Add a transom window above your patio door for additional height, light, and visual appeal.
A variety of styles lets you further customize the door to suit the style of your space. Contact us today with questions or to receive a free estimate on your project. We're happy to help!
OSI Sealant: Secure It Right the First Time
An often overlooked consideration while shopping for windows and siding, Barka takes special care to make sure everything is safe, sealed and ready to weather the elements for years to come.
That's why we use OSI caulking sealant products. From siding sealant to window caulk, these premium, durable products ensure your project stands up to even the harshest conditions.
We take special care to make sure everything is sealed right and air-tight during installation. If you have questions or would like to learn more, please feel free to reach out to us!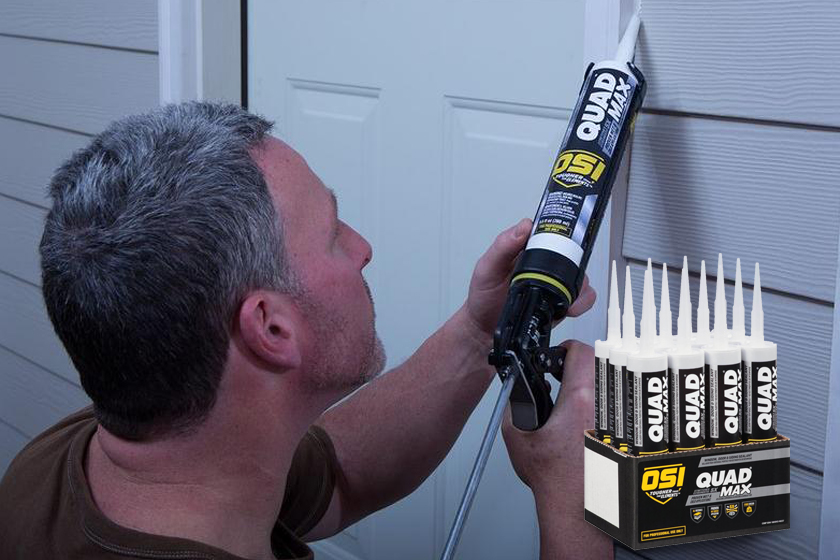 FrameWorks: Add Eye-Catching Sophistication
Transform the appearance of your home both inside and out with our elegant FrameWorks window and patio door finishes, from Alside.
Providing a spectrum of stimulating colors and warm hues of wood, you can add custom-crafted style and visual appeal without time-consuming maintenance. Masterfully crafted with attention to detail, FrameWorks allow you to enjoy rich hues and woodgrain beauty previously available only with hand painted or stained wood windows.
Feel free to contact us with questions about the FrameWorks option. We'll be happy to provide samples and include this upgrade within your free estimate.